About Us
Who we are
JGS Global was established to support distribution and goods fulfilment. Our mission is to connect brands to consumers.
With over 10-year of experience, we curate programmes, execute events, and partner retail channels to drive sales.
Our product portfolio are Office and Educational Supplies, Lifestyle Electronics, and Media equipment.
Speak to us if you would like to grow your brand with us.
Our Clients
Our clients define us, and the reason for our existence. We deliver value and forge meaningful relationships.
Our network includes established retail stores, schools, corporates, and non-profit organisations. 
Partner us to be a reseller, or sign-up for a Corporate Procurement Account now.
Our Work
Campfire Audio Launch
April 2020
Virtual launch for Campfire Audio signature series. Team curated an online live show to unveil the new products, and moderated a dialogue session for enthusiasts to interact with the founders of the brand. The event was successfully held with more than 100 live viewerships and subsequent interests for the products.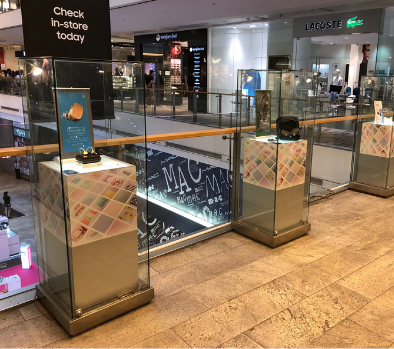 Pop-up Display
January 2020
Team partnered developer Lendlease to feature a pop-up located at the heart of Singapore's shopping district, Orchard Road. As the development is in  prime location with high foot-fall, team identified digital wearables category as a suitable concept as it relates to the masses. Team coordinated with various brands to piece the concept, and adopted digital tools such as QR coding for viewers to interact. 
Product Appreciation Session
On-Going
Product appreciation sessions are orgnaised for followers to network, discuss, and experience products. These sessions are held quarterly (pre-Covid'19), and have now shifted to online sessions arising from Covid-19. Team also does active outreach from house visits to educational talks to share on the latest solutions and innovations.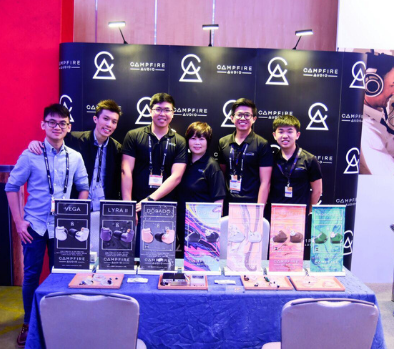 Exhibitions
CanJam Singapore
Our annual participation in the CanJam, the world's premier headphone audio show. We partner brands to feature the latest products, taking up private exhibition rooms and booths to reach out to consumers. We design interactive visual merchandising, pre-advertise on various platforms to attract interests for the event, and ensure the best representatives are present to share with consumers on the various products.