Our Services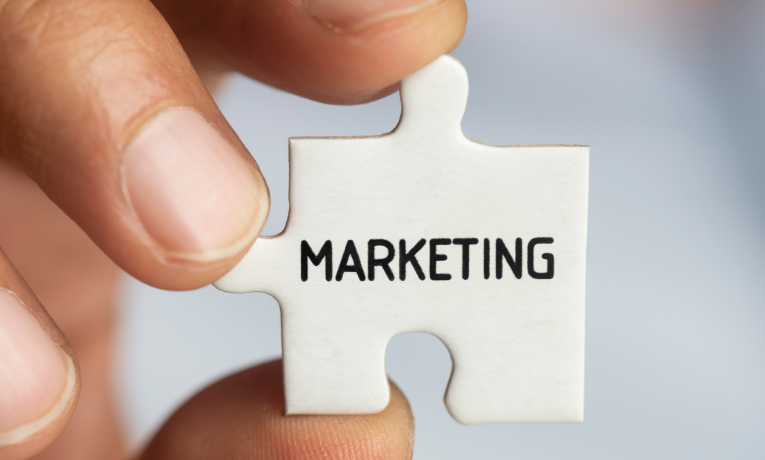 Brand Marketing
We work with manufacturers and brand owners to develop marketing strategies, upkeep brand image, and manage downstream operations such as the execution of promotions and after-sales service. We value-add by providing ground feedback to manufacturers – these information are collated through the aggregation of consumers verbatims through one-to-one retail sales interactions. In instances where more information is required, focus group sessions with varied demographics are conducted.
Channel Management
Through our years in business, we have built a good network of sales channels. These consists of major retail chain stores to standalone retail labels. For industrial and commercial products, we account manage several key corporate institutions and Multi-National Companies.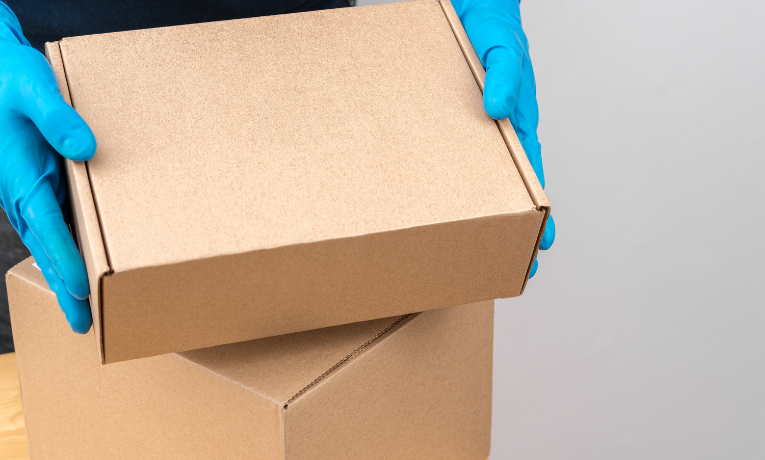 Break Bulk
We work with manufacturers to ship by the Minimum Order Quantities and distribute the products to our resellers. Our resellers will have access to ready stocks upon request without having to keep larger inventories.
E-Commerce Operations
We engage in digital marketing to promote brands. This also includes management of dedicated Brand Store page in key marketplaces. Downstream operations include online order fulfilment and dropship services.